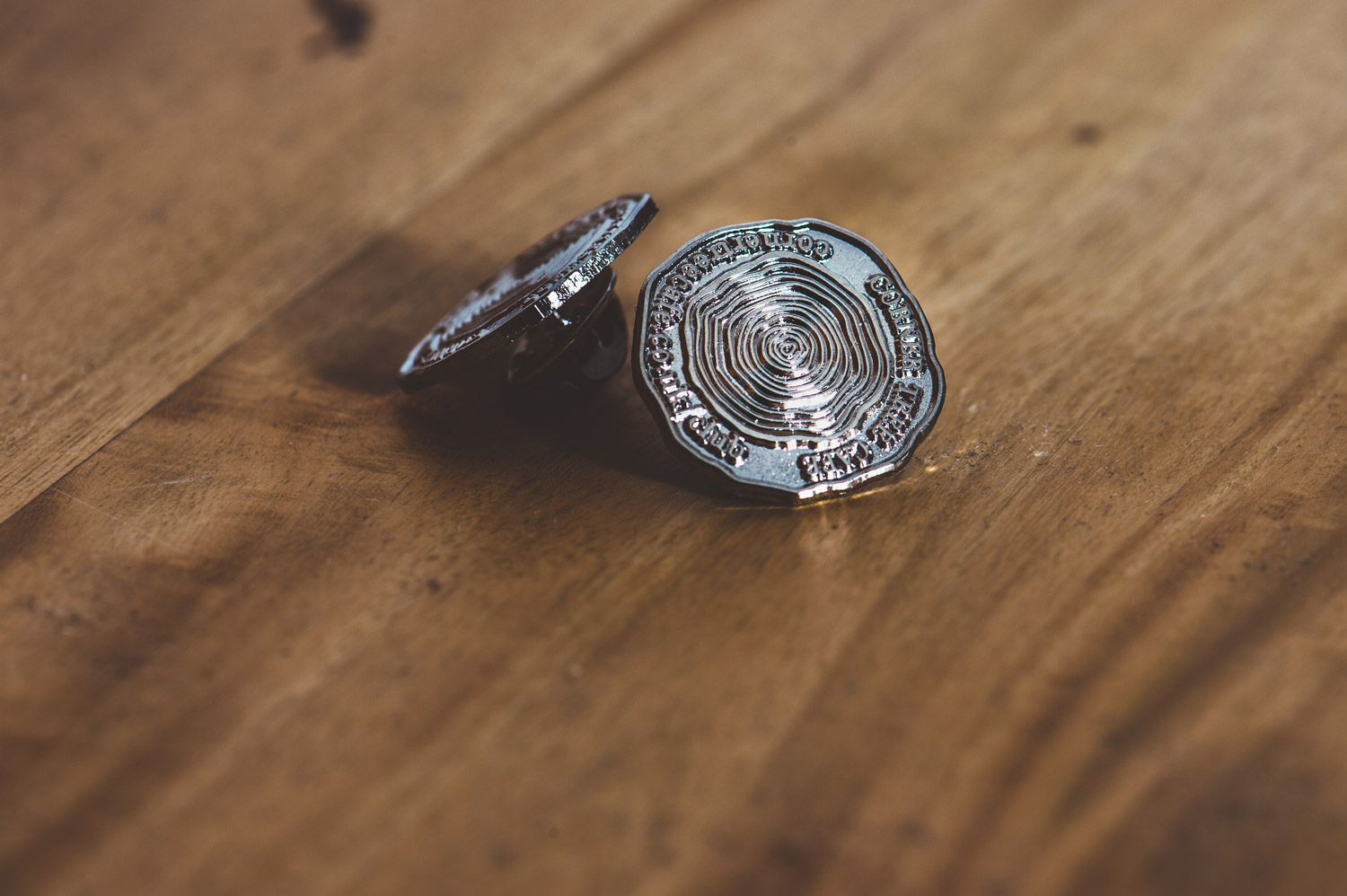 CORNER TREE CLUB
At Corner Tree, we like to treat our loyal customers with some special treats.
The Corner Tree Club is pretty exclusive, with limited membership available. Our club members are spoiled with offers, invites to events and tastings and are all round treated pretty awesomely!
CURRENT CLUB OFFERS
10% DISCOUNT
Strut into Corner Tree wearing your club badge and enjoy 10% off takeaway
HOW DO I JOIN
It's simple. Pick up a 'Corner Tree Club' pin badge (£2.50 each) and pop it on.
That's it, simple as that! As long as you're wearing your badge you will be part of all of the awesome things we have in store for you. Watch out though, there are only a limited amount of pin badges available at any time, don't miss out!If you're really keen, email hello@cornertreecafe.co.uk and we can let you know when pin badges will be available